Posted 13th May 2022
A huge well done to all the schools, staff a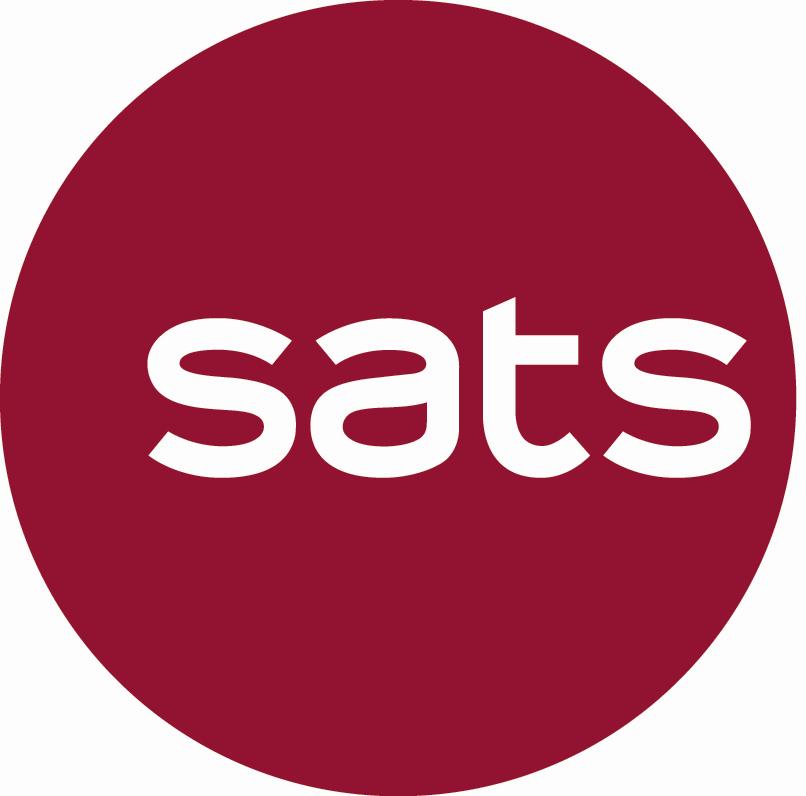 nd especially the pupils that took part in the 'YogaBeamz Yr 6 Sat's' program leading to and during Sats week.
It has been a privilege to see the positive impact on all that participated.
The pandemic, lockdowns and isolation has not only impacted adult mental health but children's too. The lack of routine and normality has led to an increase in anxiety, changes in behaviour, stress and long-term depression. The full impact of which may not be realised for many years to come.
The uncertainty and unprecedented times experienced over the past two years, has made it more important than ever to keep our minds and bodies healthy.